Hydraulic Excavators Maintenance
(3)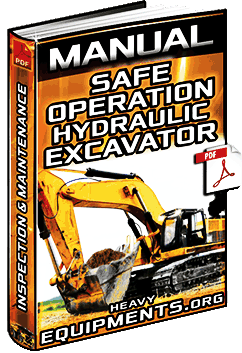 Free Download Manual: Safe Operation of the Hydraulic Excavators - Inspection, Testing, Maintenance & Lifting in Full PDF.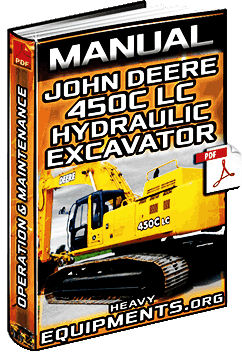 Free Download Manual for John Deere 450CLC Hydraulic Excavator - Operation, Maintenance, Structure & Safety - Full PDF.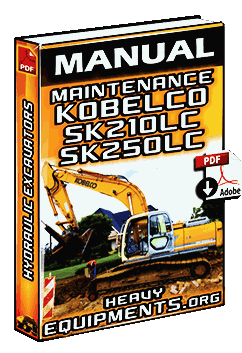 Download Full Manual of Maintenance of Kobelco SK210LC & SK250LC Hydraulic Excavators Free in English and PDF.