Komatsu Mining Bulldozers
(3)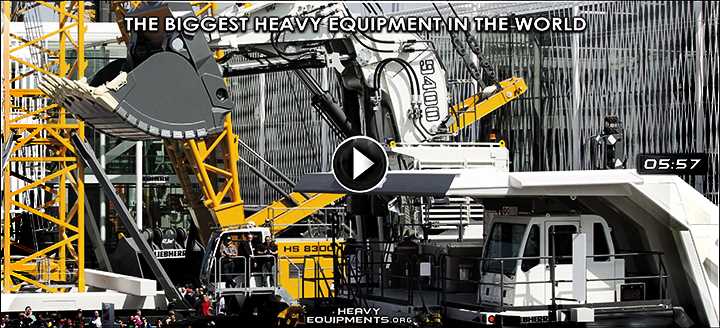 Informative Video for the biggest Heavy Equipment in the World - Liebherr, Caterpillar, Hitachi, Letourneau & Komatsu.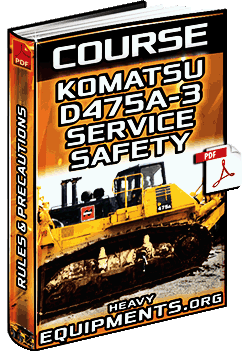 Free Download Course for Komatsu D475A-3 Bulldozer - Introduction & Service Safety - Rules & Precautions in Full PDF.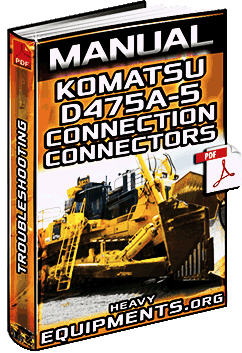 Free Download Manual for Komatsu D475A-5 Crawler Dozer - Connection Table for Connector Pin Numbers in Full PDF.