Informative Video for Liebherr T282C Off-Highway Truck Assembly in Australia – Journey & Assembly of Components.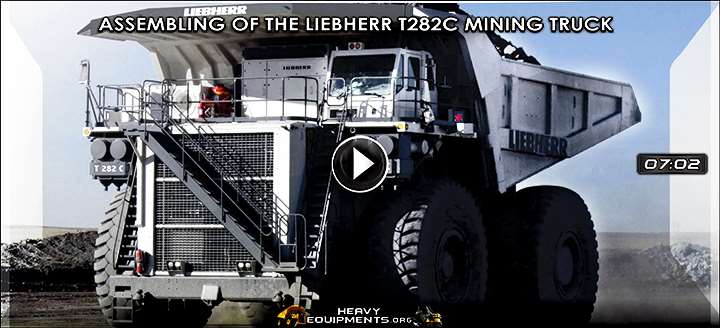 Liebherr T282C Mining Truck Assembly
Liebherr T282C Large Off-Highway Truck (Mining Truck) Assembly – Journey from the Port of Brisbane to the build-site in Queensland, showing all of the pieces being put together, and culminates in footage of some of the fleet in action…
Heavy Equipment – Audiovisual Material – 2017 Videos
Thanks to: Liebherr.
Tags: video, videos, free, audio, visual, download, downloads, professional, learn, professionals, full, learning, complete, demostrationals, informatives, larges, offs, offhighways, trucks, assemblys, assemblies asemblys, assemblyes, assemblies, assemblings, mines, liebherrs
Starting...
---